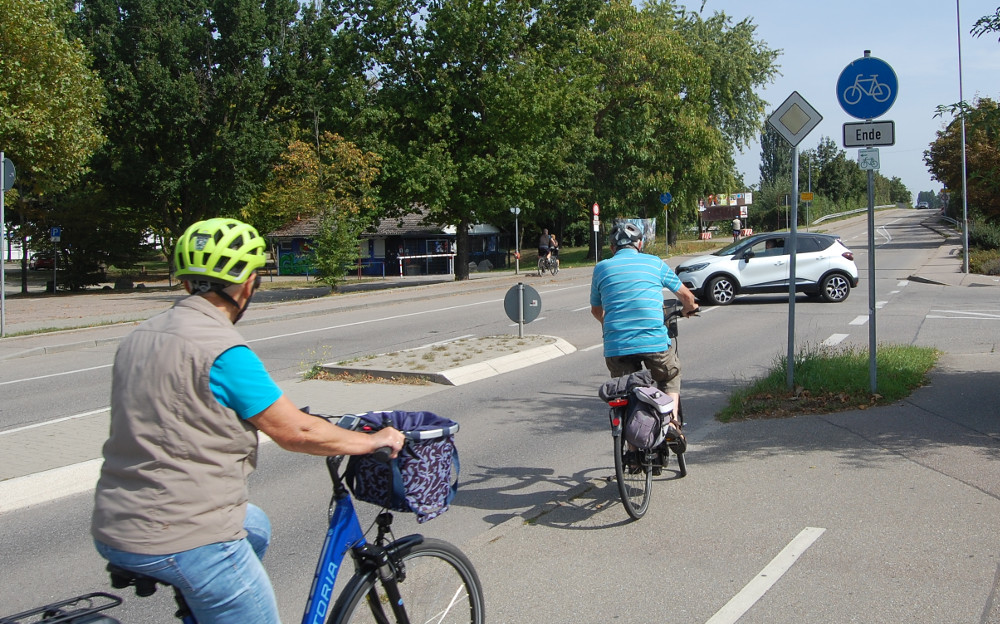 What is taught?
  Theoretical Introduction

Basics
Rules of the Road
Drving and turning correctly
Infrastructure
Typical hazardous situations
Emergency maneuvers

Parking lot drills


Basic bike handling skills
Braking school
Advanced Maneuvers

 Driving in quiet residential area
Driving on main roads

Intersections
Roundabouts

Video analysis
Where do the classes take place?
Freiburg

first on parking lots
then in residential reas
finally on heavy trafficked roads.

Other cities upon request
When do the classes take place?
Targetted to working people
Nine hours - three times three hours
Usually weekly 2+1 block, for example: Tuesday, Thursday, Tuesday from 17:00 bis 20:00
Other formats upon request
Weekend courses available
How much do the classes cost?
40 Euro for adfc members
60 Euro for non members
Company Event Prices upon request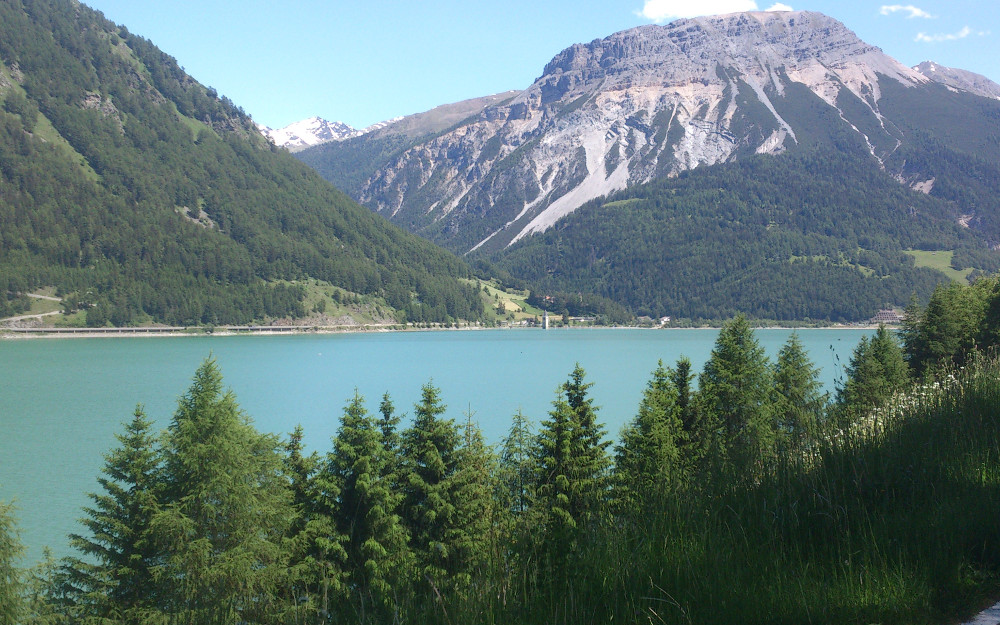 How can I register?
Please fill out the contact form below
Information and/or registration